Liz McKenty is a local surveyor who has been working in Bath, Somerset, Swindon and Wiltshire and Bristol for the last 2 years. Liz has lots of local knowledge, having lived and worked in Bath and surrounding areas for many years. On top of this local expertise, Liz is an Associate Member of the Royal Institute of Chartered Surveyors, and a RICS Registered Valuer. Liz is passionate about construction and inspection and is committed to creating the best possible experience for our clients. We know how stressful property buying can be, which is why we also endeavour to be friendly, professional and we're always happy to answer your questions and queries no matter how small!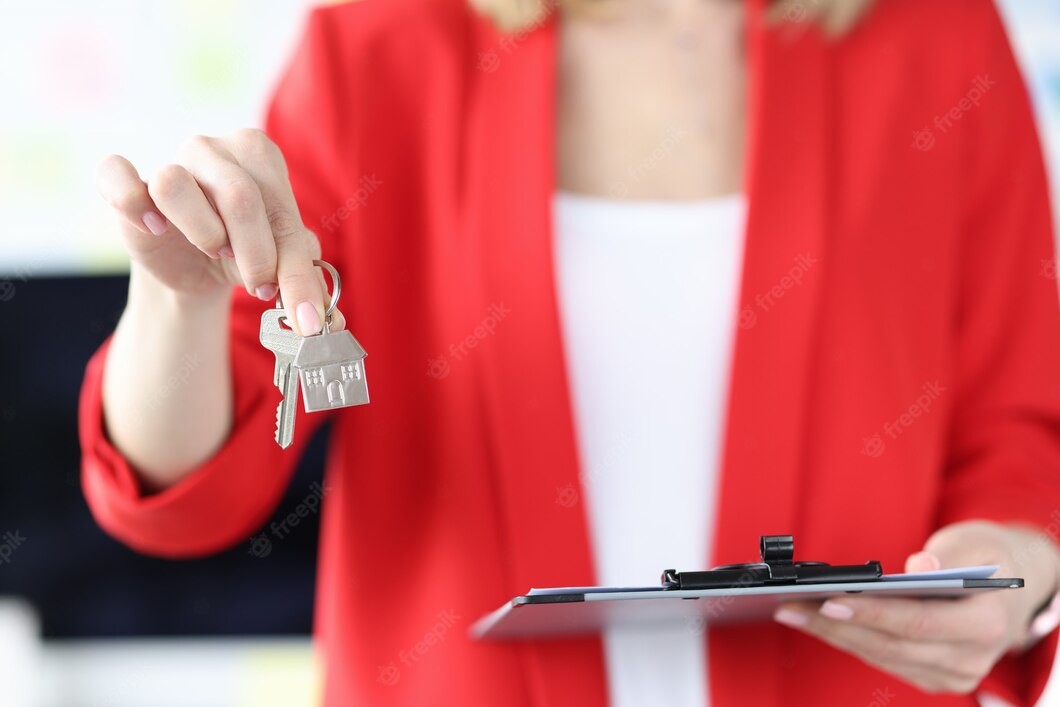 We're also dedicated to creating a responsible interest in the environment. This is why we work hard to always meet our statutory requirements and comply with provisions. In addition to this, we're always looking to assess environmental issues and hazards at properties and offer advice that can help mitigate and minimise them.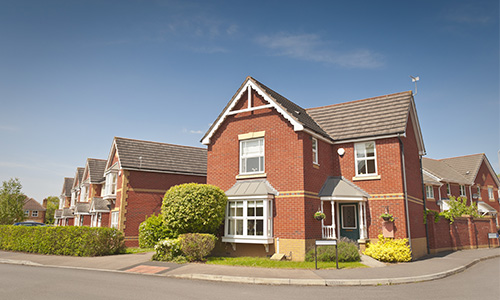 Client satisfaction is something we take very seriously and are always striving to make our service better than ever. We believe in going above and beyond, which is why we're committed to answering any queries as quickly as possible.
Our pricing is transparent so you never get met with any nasty surprises and our attention to detail ensures that every aspect of your surveying experience should be as stress free as possible. We don't use jargon and always talk to our clients in plain English so they understand all the information they need to know.
If you are based in Bath, Somerset, Swindon, Wiltshire or Bristol and think you could benefit from Home Buyer Surveying Ltd services, please contact us for information or a quote. We're dedicated to providing excellent customer service and can talk you through all your options. Our friendly professionals are looking forward to hearing from you.